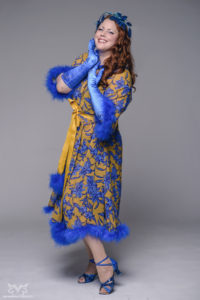 Philanthrotease is partnering with some of your favorite performers and producers for TWO shows this Fall with 100% of show revenue to be donated to direct-action charities in Puerto Rico, to assist with the recovery.
Thursday October 19th is a SMASH Comedy and Burlesque show in partnership with Michele Sometimes and Callie Pigeon at the Bier Baron Tavern! Ticket link coming soon!
Saturday November 18th is a Philanthrotease classic presented by myself, the lovely people of Burlesque Right Meow (Scarlet Starlet, Sally Stardust and Murphy Lawless), and Callie Pigeon, also at the Bier Baron Tavern.  There will also be a silent auction with items created by performers from across the DMV and  the US!
Ticket link coming soon!
Mark your calendars and look for our ticket announcements!